The other day, I planned this perfect candle lit dinner for my girl and it was perfect. I say perfect because my girl said so. Girls are so good at boosting the male ego. You know we should learn that from them. Well, coming back to the dinner. Yes. It was a Friday and we had a date at eight. I had nothing to do all day and I got this brilliant idea that I should for once stop being a prick and actually do something nice for my girl. I confess I cheated. I actually laid my hands on a mills and boon novel and got some ideas. Don't get me wrong, I do not own a mills and boon novel. The thing is, I went into a bookshop to get a cookbook. Yeah, I was under the impression that I can cook and had the idea that I'd cook dinner for my girl. Well, that idea flopped after I looked into the cookbook. There was no way that I could pull off anything in that book. I even worry about boiling eggs! So there, in the bookshop I found the girlish romance novel.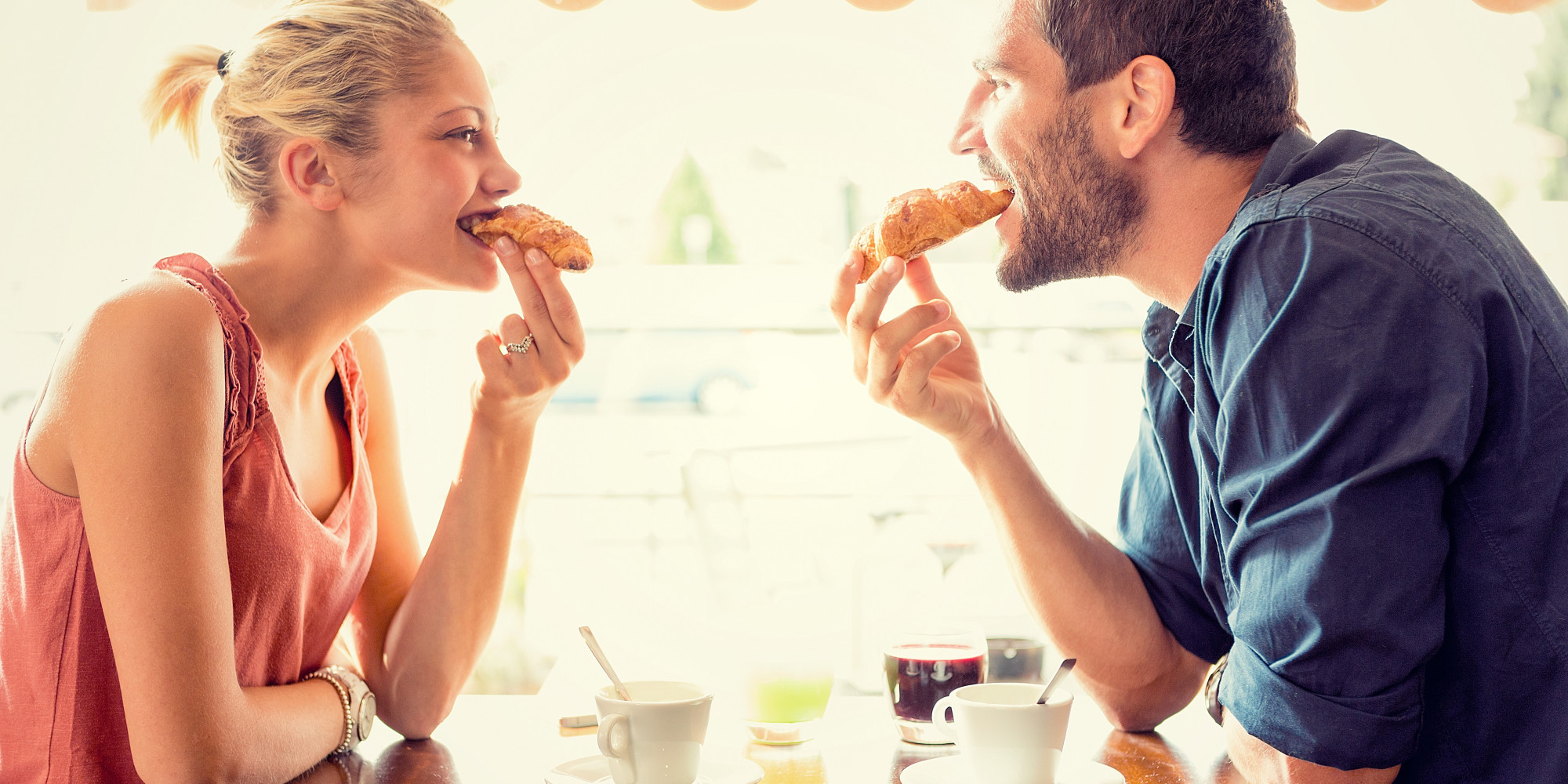 Now that I'm cleared if all charges, let me continue. I got some long stemmed red roses, a CD of assorted love songs and scented candles. I ordered food when I got home, all her favorites and then got down to decorating the place. I put the round dining table in the middle of the room and put a tablecloth over it. I positioned the candles on it and placed the plates and spoons on the table as I had seen in movies. I put on the CD and kept the remote nearby. I had forgotten the wine so I had to go out again to get it. I then proceeded to tidy up my place a little. It would have spoiled the mood if my dirty socks got in the way.
The dinner arrived at 7.30 and my girl arrived at 8. She's punctual; well then again, she is a girl. It's like a habit of theirs. I usually remember I have to be somewhere after people call me to say they are waiting. Anyhow, she came in and I started playing the CD. I could see the surprise on her face when she saw the setting. I had already lit the candles and put the food on the table. I gave her the roses and the look on her face made my efforts worth it. I would do it all over again just to see that smile reappear on her face.
So, we danced a little and then ate in the candle light. It was great, really great. The rest of the evening is personal if you know what I mean. Women are right, romantic stuff do work wonders for a relationship.